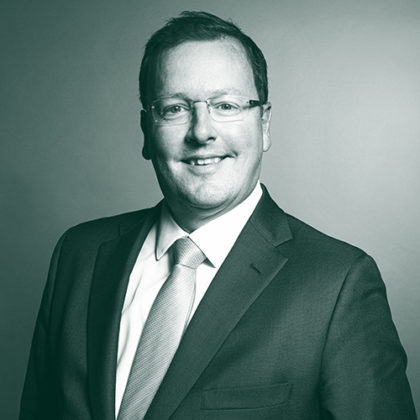 Jeremy Osborne
Partner - Head of Construction
London, UK
Jeremy is our Head of Construction, working with clients to manage placement activity for complex and challenging projects across all sectors of construction.
Jeremy has more than 28 years' experience in the International Construction Market. He started his career in Underwriting at Lloyds before moving to broking, where he worked at JLT for 18 years leading the International Team in London and sitting on JLT's Global Construction Executive. He has significant experience in North American placements, finding innovative and competitive solutions for Developers, Contractors and Owners projects.
If he wasn't working with McGill and Partners, Jeremy would probably be in the Austrian Alps.
"Quite frankly, the vision and calibre of the leadership at McGill and Partners made me want to join."
To get in touch with Jeremy, email: jeremy.osborne@mcgillpartners.com
No results found.