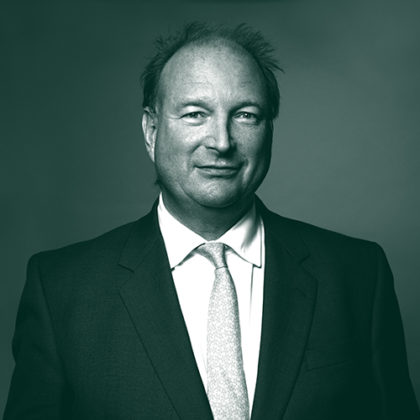 James Camps-Harris
Partner - Aviation and Aerospace
London, UK
James is a Partner, placing business in the London and International markets and specialising in airlines as well as production.
James worked in the Aviation Division of Willis Towers Watson for thirty-five years, specialising in Airlines operating in MEA regions. The role had a particular emphasis on Royal Flights in the Middle East.
If he wasn't working with McGill and Partners, James would probably be working as a tennis coach somewhere in the Mediterranean.
"I joined McGill and Partners because I saw that it was an opportunity to be part of an exciting and ambitious startup."
To get in touch with James, email: james.camps@mcgillpartners.com
No results found.