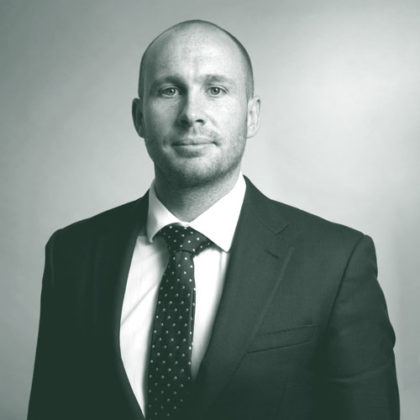 Michael Mullane
IT Services Manager
London, UK
Michael is IT Services Manager in our Technology team.
Michael manages the technical services and technical deliveries across McGill and Partners. This includes IT Service Desk, Change Management, Incident Management, Procurement, Supplier Management and Technical Project Support. Michael has 13 years' experience, including 10 years in the Insurance sector working for Tokio Millennium, Novae and Axis.
If Michael was not working for McGill and Partners he would probably be on holiday all year-round.
"I joined McGill and Partners to be part of a forward-thinking company and challenge myself in a new and exciting environment. McGill and Partners also has the latest and greatest technology."
To get in touch with Michael, email: michael.mullane@mcgillpartners.com
No results found.