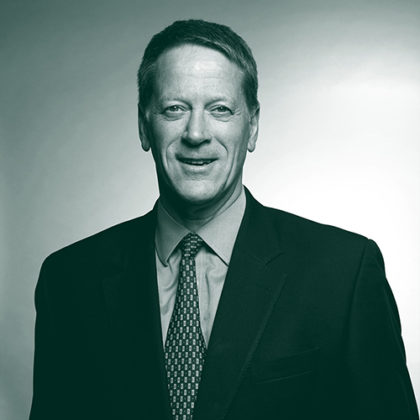 Mark Kettle
Partner - Property
London, UK
Mark is a Partner in our Complex Property and Casualty team. He specialises in complex property placements with the London and European markets, structuring direct, reinsurance and/or captive reinsurance programs for major corporate clients across the globe.
Mark joined McGill and Partners in April 2021, after spending more than 40 years in the insurance industry . During his career he has worked with many Fortune 500 clients, but his experience has been honed most recently in the pharmaceutical, chemical, heavy industry, food and agricultural sectors. Mark is widely recognised as a leading Property practitioner and consequently has very strong market relationships across the global (re)insurance marketplace. A team player, and very much a problem solver, nothing focuses his mind more than a seemingly impossible challenge.
If Mark was not working for McGill and Partners, he would be driving his wife, Yasmin, crazy, but otherwise would be out walking in the beautiful Suffolk countryside with his wife and their labradors, Holly, Ed and Freddie.
"I joined McGill and Partners to make a difference; the way we work really puts our clients first and allows us to focus on their needs and not ours. I have always wanted to just concentrate on doing deals for clients and McGill and Partners allows me to do that."
To get in touch with Mark, email: mark.kettle@mcgillpartners.com
No results found.