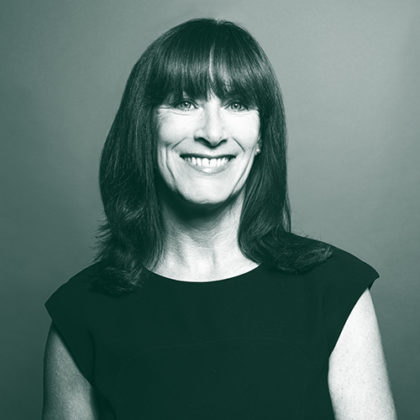 Laura Lindsey
Partner – DUA Manager
London, UK
Laura is our DUA Manager and also assists our Reinsurance team, with expertise in governance and oversight around the processes and procedures of Delegated Authority business.
Laura has worked in the (re)insurance industry for more than thirty-five years, starting at Morgan Read and Coleman in the international placing team as a technician for Caribbean Property Treaty business. She subsequently joined AJG UK Ltd as part of their Binding Authority team, and helped to set up a startup Broker as Head of Technical, before joining Aon UK Ltd as a Senior Delegated Authority Executive for the Global Broking Centre.
If she wasn't working with McGill and Partners, Laura would be regretting a missed opportunity.
"I joined McGill and Partners to help build an exciting new business which promotes a refreshingly different approach to customers, colleagues, and markets."
To get in touch with Laura, email: laura.lindsey@mcgillpartners.com
No results found.