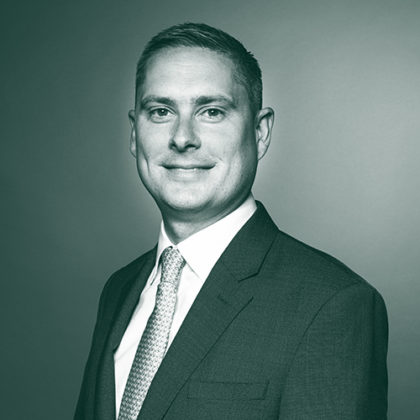 Jared Prince
Partner - Cargo
London, UK
Jared is a Partner in our Marine and Cargo team, and is responsible for all aspects of claims handling and management.
Jared joined the Cargo team at Lloyd Thompson in 1996 shortly before it became JLT, and went on to specialise in Claims Handling for large global clients. His work has covered a variety of interests but with a particular focus on Pharmaceuticals, Commodities, and Agriculture.
If he wasn't working with McGill and Partners, Jared would probably open a barbecue restaurant next to a golf course.
"The opportunity to be a part of something new, exciting, and so clearly and uniquely focused was a big draw."
To get in touch with Jared, email: jared.prince@mcgillpartners.com
No results found.