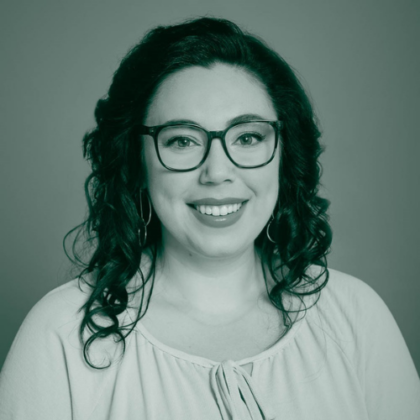 Morgan Taracatac
Broking Operations Accounting Analyst
Midwest, US
Morgan is our Broking Operations Accounting Analyst, focusing on the premium accounting side of operations.
Morgan has seven years of experience in the accounting field with four years of insurance specific accounting experience. She holds a B.A. in Spanish from Arizona State and will soon have a B.S. in Accounting from University of Maryland Global Campus.
If Morgan was not working for McGill and Partners, she wouold be playing volleyball, softball, or crafting.
"I joined McGill and Partners as I saw the incredible work the company had been doing since the beginning and wanted to be part of such an exciting, fast growing group of determined individuals."
To get in touch with Morgan, email: morgan.taracatac@mcgillpartners.com
No results found.