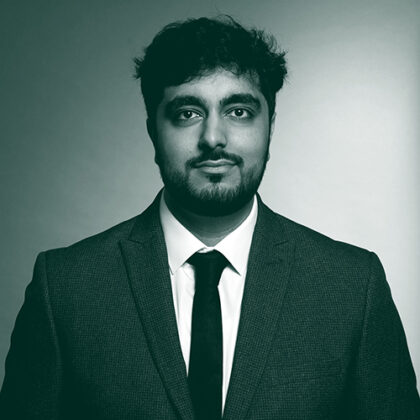 Arjun Sharma
Associate - Marine & Cargo
London, UK
Arjun is an Associate in our Marine and Cargo team, specialising in Marine, working on a variety of maritime exposures.
Arjun joined the industry through the inaugural McGill and Partners Apprenticeship program, completing his Certificate in Insurance.
If Arjun was not working for McGill and Partners, he would be travelling far and wide.
"I joined McGill and Partners to be part of a company where you are valued; whilst working alongside the best talent in the industry."
To get in touch with Arjun, email: arjun.sharma@mcgillpartners.com
No results found.