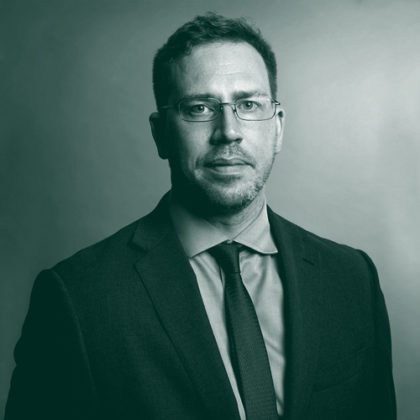 Alex Austin
Partner - Property
London, UK
Alex is a Partner in our Complex Property and Casualty team.
Alex joined the industry in 2005. He started his career working within International Property and has spent the last 7 years specialising in North American Property and Terrorism.
Alex has extensive experience in all technical aspects of Property Insurance.
At McGill and Partners, Alex is responsible for editing and summarising complex (re)insurance submissions and preparing of all documentation for brokers and clients, together with monitoring and managing Compliance and Regulatory issues.
If Alex was not working for McGill and Partners, he would be travelling the world.
"I wanted to be part of a business with a great culture that truly puts its clients first."
To get in touch with Alex, email: alex.austin@mcgillpartners.com
No results found.