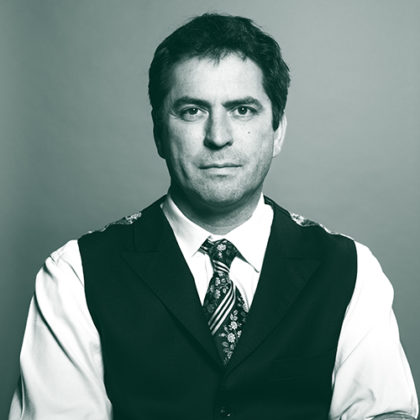 Ben Wilson
Partner - Renewables, Power and Energy
London, UK
Ben is a Partner in our Renewables, Power and Energy team.
Ben began working as a broker in 1990, with a focus on complex property risks, Energy and Power. He moved to the underwriting side in 2001 and has been responsible for running Energy and Power teams along with corporate portfolio solutions.
If he wasn't working with McGill and Partners, Ben would wish that he was.
"I joined McGill and Partners for the opportunity to help create something that is highly differentiated, working with some of the best talents in the industry today."
To get in touch with Ben, email: ben.wilson@mcgillpartners.com
No results found.