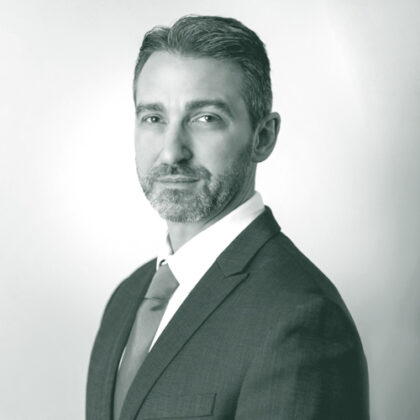 Casey Petersen
Partner - Head of US Casualty
Midwest, US
Casey Petersen is Head of our US Casualty team. Casey's responsibilities will include building out and maintaining the North American client base for large casualty, including general liability, workers compensation, auto liability, and umbrella/excess liability.
Casey has over 23 years of underwriting and broking experience, with the last 18 years at WTW running various broking operations, with the most recent being North America Primary Casualty Broking Leader. Casey has worked with some of the largest corporations in North America including: Walgreens, Boeing, AbbVie, Old Dominion Freight Line, and many others.
If Casey was not working for McGill and Partners, he would be doing anything outdoors; hunting, scuba diving, skiing.
"I joined McGill and Partners for the opportunity to be involved in the build out of a brand, utilising some of the best talent in the industry. Being able to provide superior service without barriers."
To get in touch with Casey, email: casey.petersen@mcgillpartners.com
No results found.