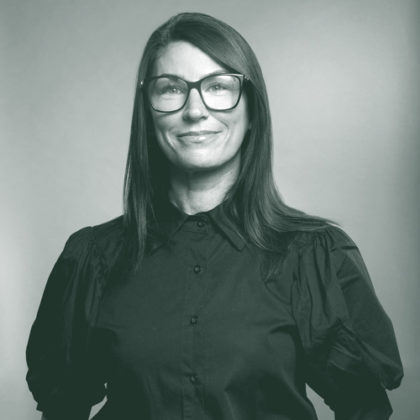 Kerry Joyce
Business Application Support Engineer
London, UK
Kerry is a Senior Business Application Support Engineer working in our Technology team whose primary responsibility is to provide technical application support to the business users within McGill and Partners.
Kerry has nearly 20 years' experience working in Technology and Application Support, 11 of which were spent working within the NHS and more recently in Invoice Finance.
If Kerry was not working for McGill and Partners, she would be working with vulnerable animals and people helping make their lives a little better.
"I joined McGill and Partners for the opportunity to be part of a growing company with a truly unique culture that genuinely cares about customer and colleague relations. It has also given me the chance to work alongside some extremely talented like-minded individuals!"
To get in touch with Kerry, email: kerry.joyce@mcgillpartners.com
No results found.