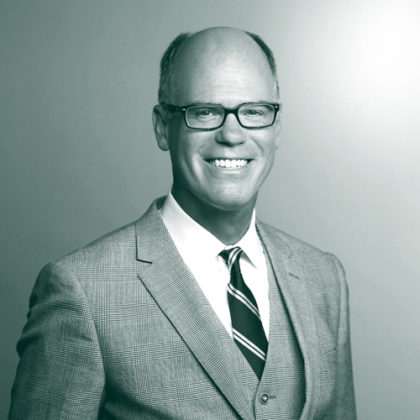 John Dietz
Partner – Partner - Chief US Counsel and Assistant Secretary
Greater New York Area, NY
John is a Partner and Chief US Counsel and Assistant Secretary.
John's legal career has been focused on the (re)insurance industry, providing advice and business strategy for all aspects of complex (re)insurance transactions. John has earned the Chartered Property Casualty Underwriter (CPCU) professional designation in property-casualty insurance and risk management, as well as a second legal degree in Insurance Law from the University of Connecticut School of Law. Prior to joining McGill and Partners, John was General Counsel (North America) for JLT (re)insurance.
If John was not working for McGill and Partners, John would most likely be engaged in another stimulating sector of the international (re)insurance industry.
"I joined McGill and Partners to collaborate with the best people in the industry, and build an innovative (re)insurance intermediary for the 21st Century."
To get in touch with John, email: john.dietz@mcgillpartners.com
No results found.