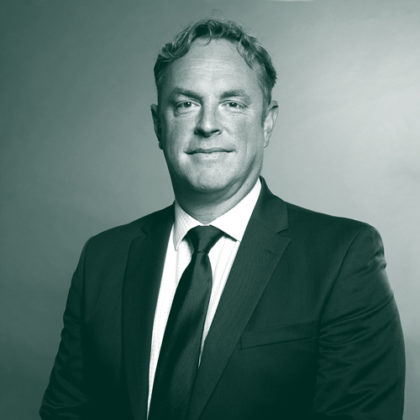 Peter Gilson
Partner - Aviation and Aerospace
London, UK
Peter is a Partner in our Aviation and Aerospace team, specialising in major airline and aerospace clients.
Peter's career in Aviation Insurance spans over twenty-four years, having spent more than twenty years focusing on Airlines and Aerospace clients at Willis Towers Watson. With extensive technical knowledge, Peter has been involved in multiple complex risks. He works with a knowledge of a client's business to ensure Insurance programmes meet their requirements and are market leading in terms of coverage, seamless assistance, service and technical advice.
If he wasn't working with McGill and Partners, Peter would be spending more time outdoors and on the bike.
"I joined McGill and Partners to be part of a strong team of innovators, enabling me to give clients the service and products they need'"
To get in touch with Peter, email: peter.gilson@mcgillpartners.com
No results found.