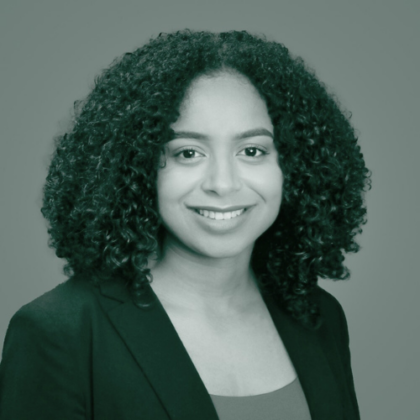 Kiana Mills
Associate - Property
Midwest, US
Kiana is an Associate in our Complex Property and Casualty team.
Kiana began her insurance career at Willis Towers Watson in 2021 as a part of their Graduate Development Program. She spent two years gaining an in-depth understanding of insurance sectors' intricacies with a focus on large/complex property and casualty. She then transitioned to an associate broker role for the Midwest Large and Complex Property team. Kiana is well-versed in analytics and supporting placements such as shared and layered.
If Kiana was not working for McGill and Partners, she would be a calculus professor.
"I joined McGill and Partners to part of something different and grow as we strive to put our clients first without barriers."
No results found.