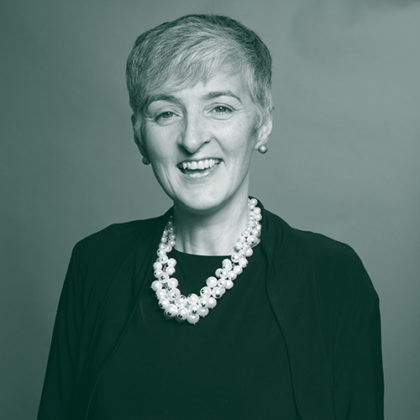 Celia Smith
Broking Operations Manager - International
London, UK
Celia is a Partner and Broking Operations Manager – International, based in London.
Celia has over 25 years' experience in the broking sector. As a Chartered Accountant, she is focused on financial operational reporting and service levels, working closely with the finance and broking teams.
If Celia was not working for McGill and Partners, she would probably be an Archaeologist, uncovering the secrets of the past.
"I found McGill and Partners' Contract of Trust inspiring – it spoke to my values and the relationship I wanted to have with my employer and colleagues."
To get in touch with Celia, email: celia.smith@mcgillpartners.com
No results found.