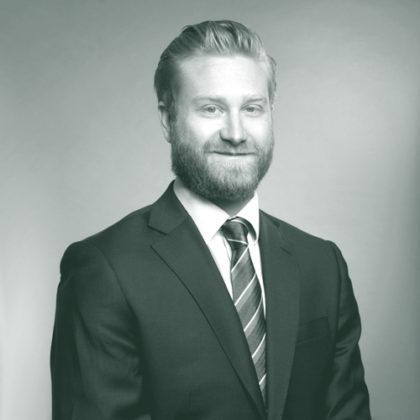 Lee Myles
Partner - Group Risk
London, UK
Lee is a Partner in our Risk & Compliance team and he is responsible for second line risk management activities within McGill and Partners.
Lee's career in risk management began in 2008 and he has held a variety of risk roles across multiple Finance industry sectors. His role is to develop the firm's risk management framework and help the business in identifying and managing its risk.
If Lee was not working for McGill and Partners, he would be trying his hand at property development with the hope of starting from scratch one day.
"I joined McGill and Partners to experience a new sector and help build a modern and innovative entrant to the insurance broking space."
To get in touch with Lee, email: lee.myles@mcgillpartners.com
No results found.