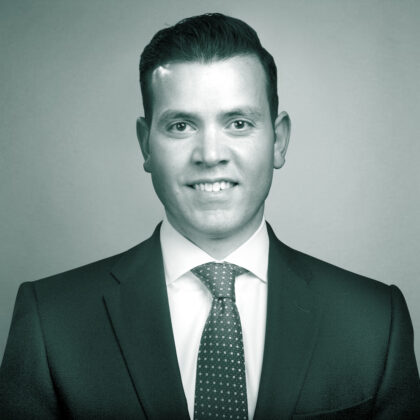 Yoav Shans
Partner – Financial Lines - Tax Lead
Greater New York Area, NY
Yoav is a Partner and Tax Lead in our M&A team, leading the global specialty Tax insurance practice.
Prior to joining McGill and Partners, Yoav spent 15 years in Ernst & Young's International Tax & Transaction Services practice in New York, where he advised premier corporate and private equity accounts on all aspects of the transaction lifecycle. Yoav's industry expertise includes diversified industrial products, consumer products/retail, IT solutions/technology and energy.
Yoav graduated summa cum laude from the Zicklin School of Business at the City University of New York's Baruch College as a Macaulay Honors Scholar. Yoav is also a Certified Public Accountant in the State of New York.
If Yoav was not working for McGill and Partners, he would devote his time to mastering Krav Maga.
I joined McGill and Partners because I believe this innovative and dynamic team is uniquely positioned to provide the technical insights and first-class service necessary to help clients achieve strategic business objectives by managing tax risk.
To get in touch with Yoav, email: yoav.shans@mcgillpartners.com
No results found.