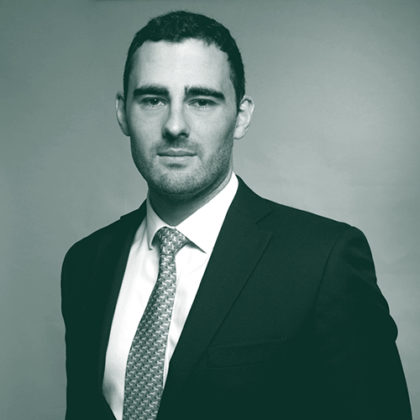 Harry Watkins
Associate - Reinsurance
London, UK
Harry is an Associate in our Reinsurance team, specialising in treaty placements and reinsurance support for MGAs.
Before joining McGill and Partners, Harry began his Reinsurance career working in the MGA and Portfolio Solutions Team, designing, delivering and managing contracts for many classes of business and across numerous territories.
Harry connected clients with both direct and Reinsurance underwriters in Lloyd's, specialty and alternative markets.
If Harry was not working for McGill and Partners, he would be playing professional rugby.
"I joined McGill and Partners to be part of something new and exciting, whilst working alongside market-leading colleagues'"
To get in touch with Harry, email: harry.watkins@mcgillpartners.com
No results found.