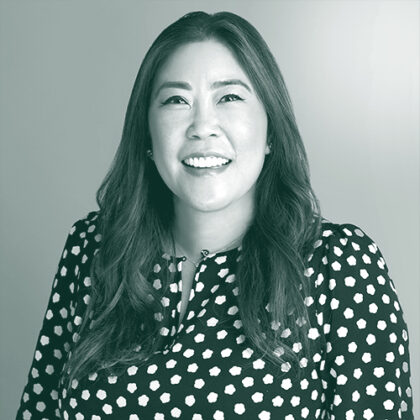 Julie Franck
Partner - Business Development
West Coast, US
Julie is a Partner in our Business Development team. She will be responsible for advising clients on strategy, developing client relationships, and leading the McGill and Partners team of experts in providing first class insurance solutions.
Julie has almost twenty years of experience in the insurance brokerage sector, all being with the top global firms (Aon, JLT and most recently Marsh). Her experience includes finding solutions for complex multinational risk clients in the hospitality and real estate industries. Julie has leveraged her strong carrier relationships across the insurance market in designing, and managing insurance programs in providing optimal solutions for her clients.
If Julie was not working for McGill and Partners, she would be spending her time training and competing in triathlons around the world.
"I joined McGill and Partners as I wanted to be part of an organization who puts their clients first. I wanted to work with other high performing individuals who are excited to be a part of this new and dynamic company."
To get in touch with Julie, email: julie.franck@mcgillpartners.com
No results found.