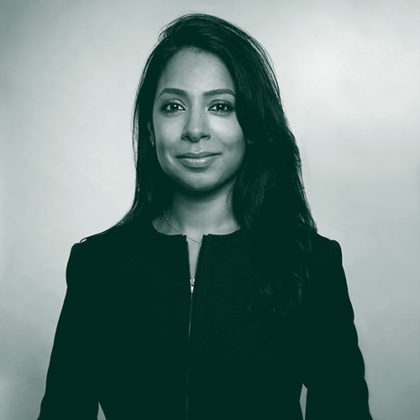 Natasha Kelly
Partner - Casualty
London, UK
Natasha is a Partner and Head of our Casualty Technical team.
Natasha works closely with our clients, brokers and underwriters to provide full operational support in both pre and post placement activities, together with monitoring and managing compliance and regulatory issues for all types of Casualty insurance.
Natasha began her insurance career in 2011, working as a Property broker and Account Executive for a Reinsurance specialty niche brokers, which handles business emanating from Latin America and Australasia. She predominantly worked on their exclusivity deal with RSA and New India.
In 2013, she moved to Lockton to work within the Global Liability team, as a Broker Technician working on both international and US placements in the Lloyd's market. She then went on to specialise in North-American Complex Casualty working as an Account Manager and Punitive Damages broker with Bermudian Markets. Natasha has extensive experience in all technical aspects of Casualty insurance.
If Natasha was not working for McGill and Partners, she would be a world-famous Interior Designer & Stylist, pursuing her passion for art & design.
"I joined McGill and Partners to be a part of the most forward-thinking and innovative insurance broker in the London Market."
To get in touch with Natasha, email: natasha.kelly@mcgillpartners.com
No results found.