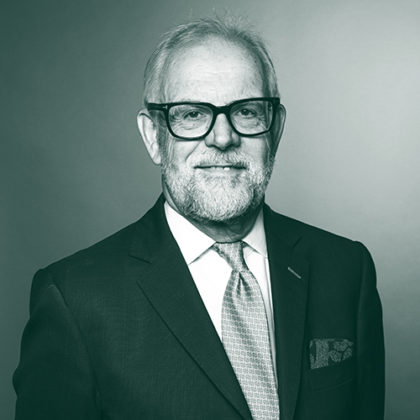 Andrew Moulton
Partner
London, UK
Andrew is a Partner with responsibilities for Business Development in support of our speciality aspirations.
Andrew's speciality career focused for many years on International Marine business, principally as a Wholesaler, working in partnership with a wide range of North American broker distributors. He has held a number of executive roles with JLT Group entities in London and Canada, as well as an underwriting agency in the United States.
If Andrew wasn't working with McGill and Partners, he'd probably be travelling to golfing destinations around the world.
"I joined McGill and Partners to be a part of something uniquely compelling in these changing times."
To get in touch with Andrew, email: andrew.moulton@mcgillpartners.com
No results found.