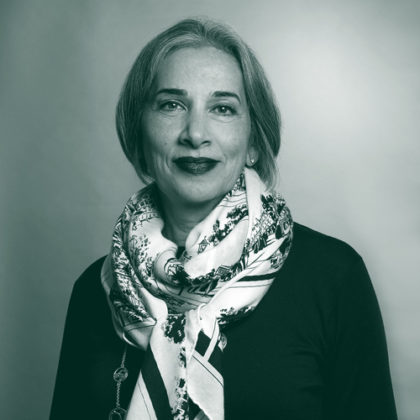 Noona Barlow
Partner – Financial Lines
London, UK
Noona is the Head of Claims in our Financial Lines team.
After practising law in Toronto for a number of years, Noona moved to London and has held a number of senior claims roles – most recently as head of UK Claims and Head of International Financial Lines Claims with AIG.
If Noona wasn't working with McGill and Partners, she would probably be independently wealthy and lying on her sofa reading a book.
"I joined McGill and Partners to be in on the ground floor of a great new opportunity and to work with Julian, Mark and Francis."
To get in touch with Noona, email: noona.barlow@mcgillpartners.com
No results found.