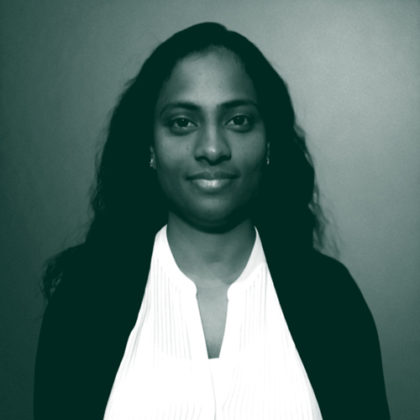 Usha Palyda
Workday Functional Manager
London, UK
Usha is the Workday Functional Manager; she supports issues related to business applications. Her key area of focus is Workday and any other systems that integrate with Workday, for example, Adaptive and GTreasury.
Usha has 5 years of experience in a Bank as a Business Analyst; 2.5 years of experience as an SAP consultant, serving clients like DHL; and 3 years of experience supporting Workday software before moving to McGill and Partners.
If Usha Palyda was not working for McGill and Partners, she would be travelling around the world.
"I joined McGill and Partners to be a part of something different and to work with creative and talented people."
To get in touch with Usha, email: usha.palyda@mcgillpartners.com
No results found.