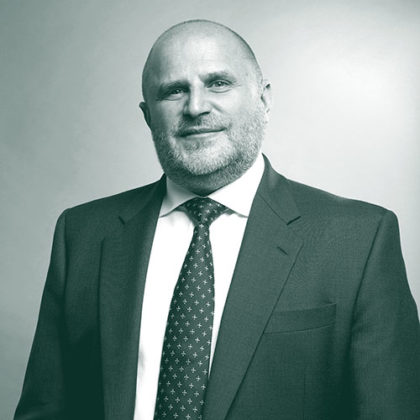 David Fisher
Partner - Specie & Fine Art
London, UK
David is a Partner in our Fine Arts and Specie team, focusing on new business.
David has 30 years' experience in Fine Arts and Specie and has worked with some of the most prestigious clients in this sector.
If David was not working for McGill and Partners, he would be playing golf.
"I joined McGill and Partners as I wanted to get back to working for a broker who treats clients as clients and not just a brokerage number."
To get in touch with David, email: david.fisher@mcgillpartners.com
No results found.