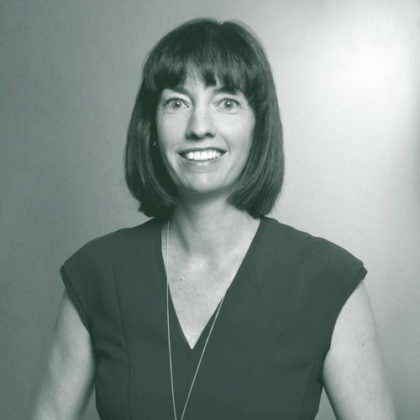 Angharad Swain
Business Analyst
London, UK
Angharad is a Business Analyst in our Project Management Office team. Her responsibilities include helping to manage, change and plan for the future of McGill and Partners in line with our Operational goals. She helps to identify business areas that can be improved, to increase efficiency and strengthen business processes, while working with colleagues throughout the business to communicate their findings and help implement changes.
Angharad has worked in the insurance industry for 13 years, gaining valuable industry knowledge from brokers such as Marsh and Aon and insurers such as Travelers and MS Amlin. Her experience includes digital user experience, requirements analysis and process design for the entire lifecycle of change delivery.
If Angharad was not working for McGill and Partners, she would be playing table tennis or mini golf!
"I joined McGill and Partners to be part of history in the making! To have the opportunity to work for a broker that truly values its employees and cares about its clients. The culture of the firm echoes my own personal values'Ķ it was an opportunity too good to refuse."
To get in touch with Angharad, email: angharad.swain@mcgillpartners.com
No results found.