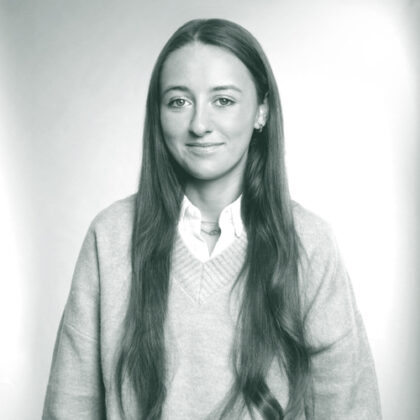 Chloe Lawson
Broking Apprentice - Cargo
London, UK
Chloe is an Apprentice Broker in our Marine and Cargo team, specialising in Cargo.
Chloe has recently started her career in insurance, when she joined the firm in September 2022, after recently completing her A Levels. So far, Chloe has worked alongside experienced members of the McGill and Partners team on a variety of complex cargo and stock throughput risks, primarily for North American based clients. Chloe has closely worked with colleagues to understand client's insurance requirements in order to assist with creating and developing specialised coverage.
If Chloe was not working at McGill and Partners she would be on holiday, probably in Ibiza, America or skiing.
"I joined McGill and Partners for the opportunity to develop my knowledge and expertise in a small and highly experienced team of brokers, whilst still at the beginning of my career."
To get in touch with Chloe, email: chloe.lawson@mcgillpartners.com
No results found.