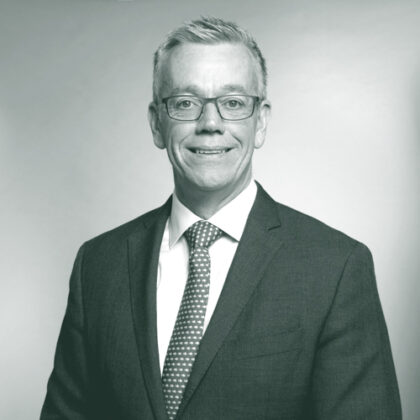 Neil Dick
Partner - Structured Solutions
London, UK
Neil is a Partner in our Structured Solutions team, focusing on Programme / MGA and Operational offerings.
Neil joined the insurance industry in 1989 starting in claims where he worked for several years. In 2005 he joined the Delegated Authority team at NMB where he worked as an Account Executive working with multiple clients, helping them grow their business as well as overseeing the Account Management team.
If Neil was not working for McGill and Partners, he would be teaching people to scuba dive in Mauritius.
"I joined McGill and Partner to be part of a dynamic, innovative team with a client focussed approach."
To get in touch with Neil, email: neil.dick@mcgillpartners.com
No results found.