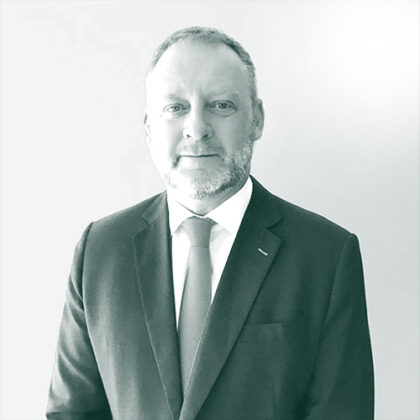 David Cousar
Partner - Facultative Reinsurance
Sydney, AUS
David is a Partner in our Facultative Reinsurance team, based in Sydney, Australia. He is responsible for looking after the development and growth of all lines of facultative business in the Asia Pacific region.
David has over 27 years of experience, mostly in the facultative space. During this time David has been involved in several facultative start-ups, and worked books of business in UK, Europe, Scandinavia, Middle East, Africa, Asia, and Pacific. For the last 8 years he was Head of Asia, Facultative Aon Reinsurance Solutions.
If David was not working for McGill and Partners, he would be running an oyster shack and wine bar on a beach somewhere
"I joined McGill and Partners to work with the best in the market and join a team where we all have the same client centric approach."
To get in touch with David, email: david.cousar@mcgillpartners.com
No results found.