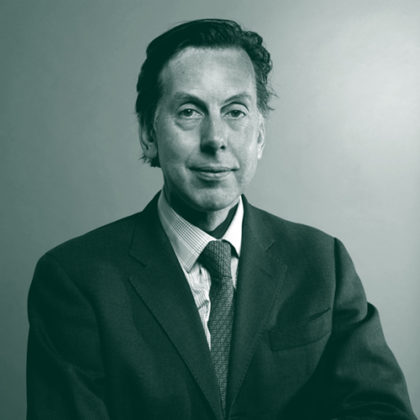 Edward Bond
Partner - Aviation and Aerospace
London, UK
Edward is a Partner in our Aviation and Aerospace team, focusing on the design, placement and management of airline risks.
Edward has twenty-seven years of market experience, working alongside some of the world's largest carriers with global networks, as well as those serving regional demand. He has helped take new airlines to market for the first time and has experience with the aviation leasing community that underpins this industry.
If Edward was not working for McGill and Partners, he would most likely be outside in the elements, maybe mountain rescue.
"I joined McGill and Partners because the leadership has a clear vision and is committed delivering exceptional client outcomes with great teams."
To get in touch with Edward, email: edward.bond@mcgillpartners.com
No results found.