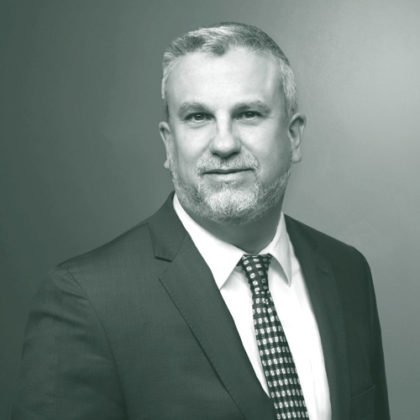 Daniel Greer
Partner - Structured Solutions
Greater New York Area, NY
Daniel is a Partner in our Structured Solutions team, helping clients, colleagues and partners to overcome challenges and achieve their goals.
Daniel joined McGill and Partners after 21 years at Aon, where he provided insights and tools to clients to help them understand, quantify and efficiently manage their insurance risks. Before that, Dan had worked 6 years for primary carriers, followed by a stint at Swiss Re, where he advised clients on optimizing their investment portfolios.
If Dan was not working for McGill and Partners, he would be doing something very similar, but would be less invigorated and debonair.
"I joined McGill and Partners because this firm invests in talented, collaborative, passionate colleagues and empowers them to provide customized, game-changing value to our clients."
To get in touch with Daniel, email: daniel.greer@mcgillpartners.com
No results found.