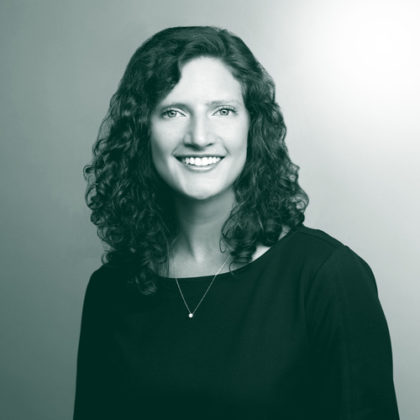 Alyssa Gerardi
Partner – US Strategy
Greater New York Area, NY
Alyssa is a Partner in our US Strategy team, focused on developing and executing strategic initiatives and business development in the United States.
Before joining McGill and Partners, Alyssa began her career at Gallagher USA in the Multinational Client Practice, focusing on complex multinational risks across various sectors whilst specialising in the design, implementation and management of international insurance programs for US-based firms. Alyssa worked closely with the global network partners in the servicing and management of these programs, and was also a strategic liaison for Latin America in 2019, representing Gallagher USA and spending time in Argentina, Brazil, Chile, Colombia and Mexico.
If Alyssa was not working for McGill and Partners, she would probably be in South America dancing away and working at a non-profit organisation.
"I joined McGill and Partners for the truly unique opportunity to build a business that disrupts the status quo and provides differentiated solutions for clients."
To get in touch with Alyssa, email: alyssa.gerardi@mcgillpartners.com
No results found.