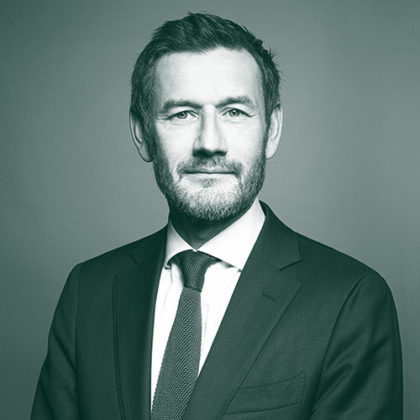 Jonathan Haysom
Partner - Property
London, UK
Jonathan is a Senior Claims Advocate, focusing on insurance contract wording innovation, improvement and accuracy.
Jonathan's thirty-plus year career has been exclusively dedicated to the Claims Broking arena. His experience extends to managing claims in most Non-Marine product lines as well as Up and Downstream Energy and Power speciality lines. He has successfully negotiated and handled a large number of very high-value and complex claims to the benefit of clients.
If he wasn't working with McGill and Partners, Jonathan would probably be restoring classic motorcycles.
"The opportunity at McGill and Partners to focus solely on the best outcome for our partner customers is the realisation of a career-long ambition."
To get in touch with Jonathan, email: jonathan.haysom@mcgillpartners.com
No results found.