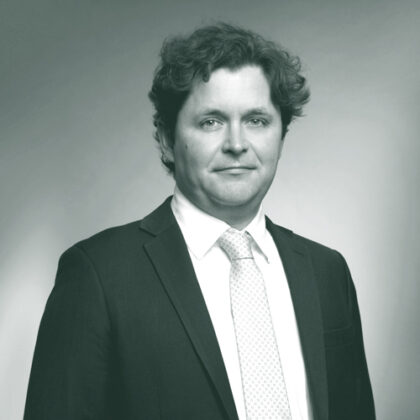 Oliver Jones
Partner - Renewables, Power and Energy
London, UK
Oliver is a Partner and Risk Control Engineer in our Renewables, Power and Energy team, supporting our Speciality Broking teams that specialise in energy and construction.
Oliver joined UOP's graduate engineering programme in Chicago, IL, in 2006. Oliver transitioned into UOP's field services division in 2008 visiting oil, gas and petrochemical clients to assist in commissioning, start-up, turnaround and troubleshooting activities in his role as Chief Technical Advisor. Oliver joined Willis Towers Watson in 2013 as a Risk Control Engineer and was responsible for coordinating and conducting risk engineering surveys for clients on a global basis.
If Oliver was not working for McGill and Partners, he would be looking for investment in his craft beer start-up!
"I joined McGill and Partners to help build the best engineering team in the market."
To get in touch with Oliver, email: oliver.jones@mcgillpartners.com
No results found.