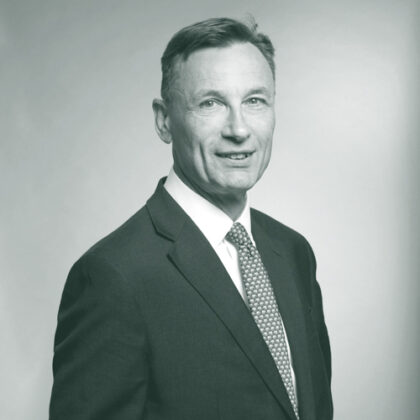 Mark Mckinnell
Partner - Marine
London, UK
Mark is a Partner in our Marine and Cargo team, specialising in ports and terminals.
Mark joined McGill and Partners from Tysers where, for the last eight years, he worked on large global ports and terminals accounts and was responsible for business emanating from the Caribbean region. Prior to Tysers, Mark worked at Cooper Gay & Co. for 27 years, working on ports and terminals business from the Caribbean and USA.
If Mark was not working for McGill and Partners, he would be retired and enjoying some Parkrun tourism with his wife.
"I joined McGill and Partners as I could not miss out on the chance to work for such an exciting and innovative company before I retire for good."
To get in touch with Mark, email: mark.mckinnell@mcgillpartners.com
No results found.