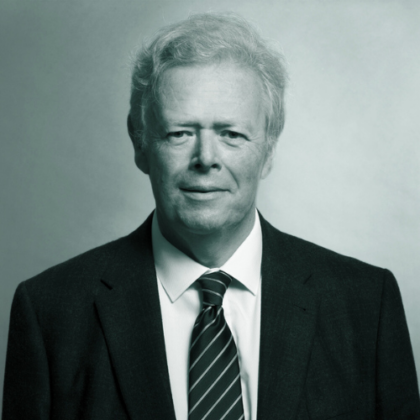 Peter Clark
QA Lead
London, UK
Peter is a Quality Lead in our Operations team, focusing on managing, maintaining and implementing the firm's quality assurance methodology throughout the broking business.
Peter has worked in the insurance broking industry since 1981, initially within the aviation sector before spreading his wings and covering compliance, operations, business risk, information security and negligence auditing.
If Peter was not working for McGill and Partners, he would return to retirement and do all those things that he hasn't done yet, that he wants to.
"For the first time in my career McGill and Partners offered me the opportunity to develop something from scratch and take on board all of the lessons learned from problems encountered at previous broking houses. They gave me a blank piece of paper, simple."
To get in touch with Peter, email: peter.clark@mcgillpartners.com
No results found.