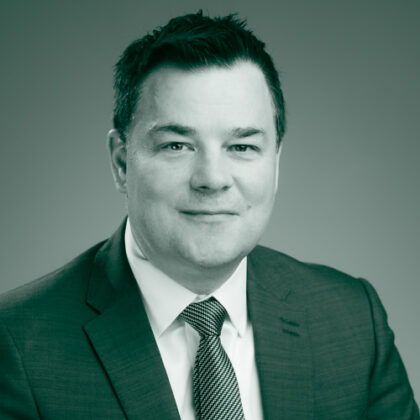 Marc Sessions
HR Operations Lead
London, UK
Marc is HR Operations Lead, managing global HR operations across the UK, US, Ireland, Bermuda, Australia, Germany and Switzerland.
Marc has over 15 years experience in Human Resources and is CIPD Level 7 qualified.
If Marc was not working for McGill and Partners, he would be running his own business with a dog at his side.
"I joined McGill and Partners to experience and be part of building on a different and unique employee value proposition."
To get in touch with Marc, email: marc.sessions@mcgillpartners.com
No results found.