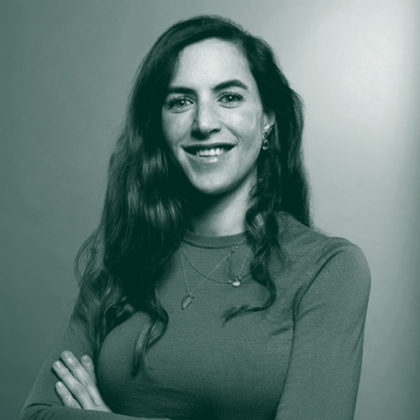 Isidora Alemparte
Partner - Treaty Reinsurance
London, UK
Isidora is a Partner in our Reinsurance team. Isidora has joined McGill and Partners in February 2021 and her focus is on contract management, from creation through to execution.
Isidora is a Chilean qualified lawyer, with a Master of Laws from University College London, specialising in Insurance Law. Prior to joining McGill and Partners, she has worked for multiple insurers, in contract wordings specialist roles. She provided technical support on coverage, regulatory and prudential requirements across reinsurance classes. She is fluent in English, French and Spanish.
If Isidora was not working at McGill and Partners, she would become a cheese maker.
"I joined McGill and Partners to be part of a forward-thinking firm which provides innovative insurance solutions."
To get in touch with Isidora, email: isidora.alemparte@mcgillpartners.com
No results found.