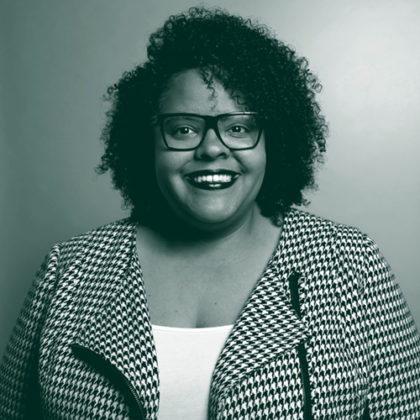 Shannan Fort
Partner - Financial Lines - Cyber
London, UK
Shannan is a Partner in our Financial Lines team, focusing on cyber and commercial errors and omissions.
Shannan began her career in insurance in 2006, and began specializing in Cyber and E&O retail broking in 2007, in Chicago and New York City.
In 2015, Shannan was offered the opportunity to work in the London market. During this time, she was a product specialist focusing on Europe and other emerging markets for cyber coverage, as well as a wholesale broking leader, partnering with colleagues in the US to deliver a more comprehensive market selection to US clients.
Shannan's primary focus since 2015 has been Cyber product development and innovation, wording development, leading cyber-focused training, cyber risk/insurance analysis and creating complex risk transfer solutions. In 2016, Shannan led the London contingent to build a first-of-its-kind cyber risk transfer solution for a large auto manufacturer. This was some of the broadest coverage in the market at the time, and a catalyst for further development.
If Shannan was not working for McGill and Partners, she would be travelling the world, staying in one luxury hotel after another.
"I joined McGill and Partners for the opportunity to innovate across product lines and disciplines, to disrupt the status quo in the market and to work with some of the market's greatest talent."
To get in touch with Shannan, email: shannan.fort@mcgillpartners.com
No results found.