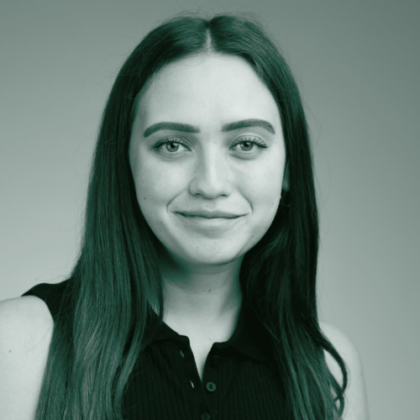 Ellie Cato
Associate - Property
London, UK
Ellie is an Associate in our Complex Property and Casualty team, focusing on Property.
Ellie began working in the Insurance industry in 2016. She started her career providing backup support at CFC Underwriting, before moving on to the broking side of the business at Tyler's Insurance Brokers in 2018, where she has since worked in North American property. At McGill and Partners, Ellie provides technical and operational support in both pre and post placement activities.
If Ellie was not working for McGill and Partners, she would be rescuing abused and abandoned animals around the world.
"I joined McGill and Partners to work within a team of highly motivated, knowledgeable and talented people and for the opportunity to challenge myself to become better at what I do."
To get in touch with Ellie, email: ellie.cato@mcgillpartners.com
No results found.