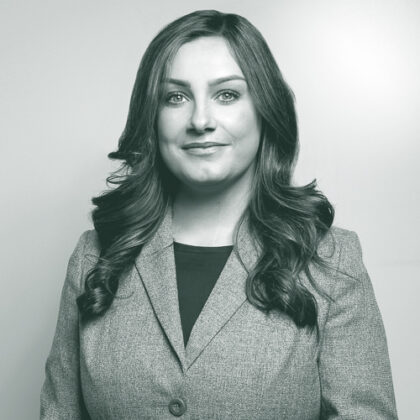 Niamh Travers
Executive Assistant
Dublin, IE
Niamh joins the Dublin office as an Executive Assistant, supporting the COO of McGill and Partners Europe, as well as managing the day-to-day operations of our Dublin office, supporting on projects where required.
Niamh has over 10 years experience in administrative support roles, starting out on reception moving up to Executive Assistant in a range of industries such as law, technology and aircraft leasing.
If Niamh was not working for McGill and Partners, she would be walking her pug, Kofi.
"I joined McGill and Partners because its an ambitious young company, with a heavy focus on their employees. Also, being in a new industry is exciting. Lots to learn."
To get in touch with Niamh, email: niamh.travers@mcgillpartners.com
No results found.