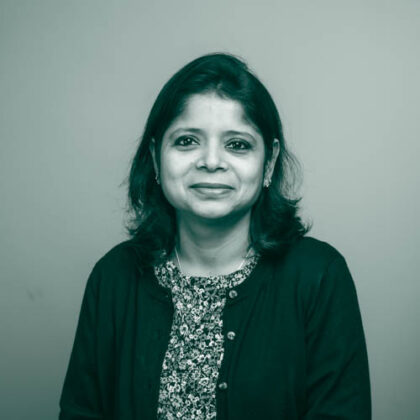 Anita Mendon
Audit Analyst
London, UK
Anita is an Audit Analyst in our Insurance and Broking Operations team.
Overall, Anita has 16 years' experiences in Insurance and Broking Operations, Banking, Process Management, Client Servicing and Quality Assurance. In her previous roles Anita has worked in portfolio management, credit control, bordereaux reconciliation, US taxation, training and mentoring, and stakeholder management in Marine, Aviation, Energy, Private clients, and Financial lines.
If Anita was not working for McGill and Partners, she would be working in the Airline Industry.
"I joined McGill and Partners because I admire the culture developed, which brings growth, learning, and a sense of purpose into overall employee and client experience."
To get in touch with Anita, email: anita.mendon@mcgillpartners.com
No results found.