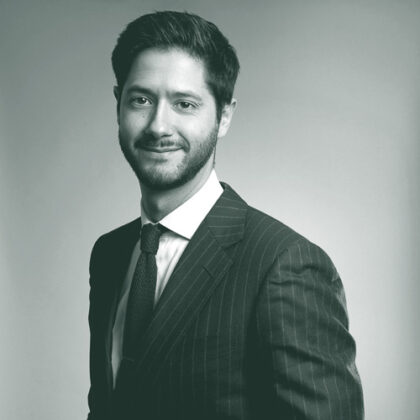 Ahmed Madjaji
KYC Manager
London, UK
Ahmed is our Know Your Customer (KYC) Manager and is responsible for managing the onboarding pipeline, acting as SME for all questions related to KYC. He is ensuring the onboarding experience is as seamless as possible for our business partners.
Ahmed has 8 years' experience in the KYC field mainly as AVP Onboarding lead at Barclays Investment Bank.
If Ahmed was not working for McGill and Partners, he would be volunteering on a big cat reserve somewhere on the African continent.
"I joined McGill and Partner for the opportunity to contribute to an ambitious and exciting adventure, working with the top of the class in the industry ."
To get in touch with Ahmed, email: ahmed.madjaji@mcgillpartners.com
No results found.