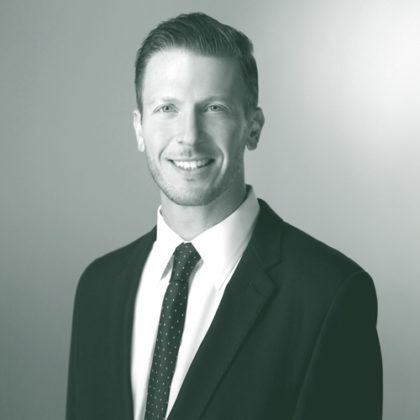 Robert Jesselli
Partner - Financial Lines
Greater New York Area, NY
Robert is a Partner in our US Financial Lines team.
In his role, he analyzes exposures through pre-underwriting, benchmarking and market trends to advise clients on the purchase and maintenance of Executive Liability Insurance programs. Robert has been working in the insurance industry for eleven years. For the last eight years, Robert was Vice President within Aon's Financial Services Group where he managed a book of business comprised of complex financial institutions as well as intricate commercial risks. Prior to Aon, Robert worked at BWD Group, LLC where he handled a portfolio encompassing the entire suit of Executive Liability products.
If Robert was not working for McGill and Partners, he would be traveling the world on a never-ending shopping spree.
"I joined McGill and Partners for the opportunity to break the mould and build something special with a team of talented and dedicated individuals."
To get in touch with Robert, email: robert.jesselli@mcgillpartners.com
No results found.